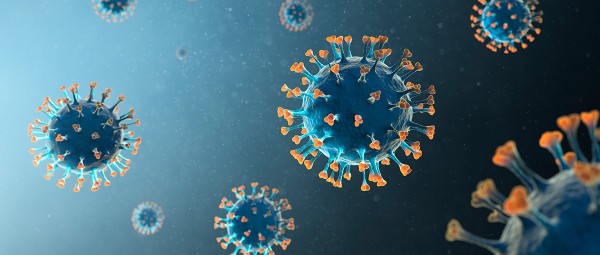 Schaeffler Thailand donates personal protection equipment for healthcare workers in Bangkok, Chonburi and Rayong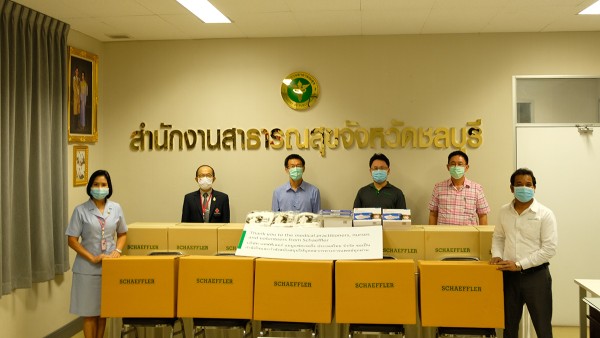 As part of its commitment to support local communities, Schaeffler Thailand donated THB 298,000 worth of personal protection equipment to five government hospitals in Bangkok, Chonburi and Rayong in support of the local healthcare workers fight against the COVID-19 pandemic. These personal protection equipment (PPE) included PPE gowns, N95 masks and Face Shields.
"We focus on sustainable and inclusive growth as one of the core principles of corporate social responsibility. Schaeffler Thailand has taken several initiatives to safeguard the health, safety and well-being of employees, customers, suppliers and partners at its plant and facilities. The support for local healthcare centers is a just small contribution for the extended communities in the regions we operate," said Mr Kadohiro Takashi, Managing Director of Schaeffler Thailand.
Production of face masks at Taicang location in China has started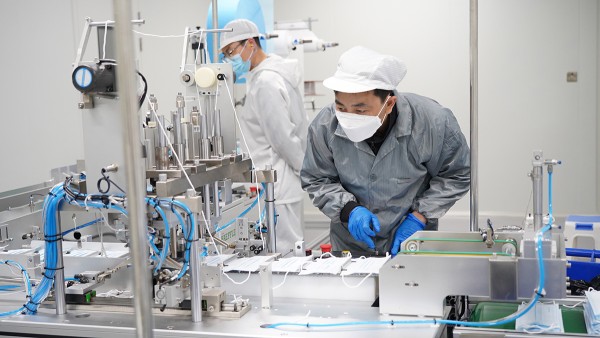 Schaeffler has started an in-house production of face masks at its Taicang location in China. The first of its kind at Schaeffler.
The masks are currently planned for distribution to Schaeffler employees, as one of a series of important measures taken by the company to protect the safety and health of its employees during the fight against the epidemic. The assembly line will ensure a consistent and reliable supply of face masks.
One million Euro for the fight against COVID-19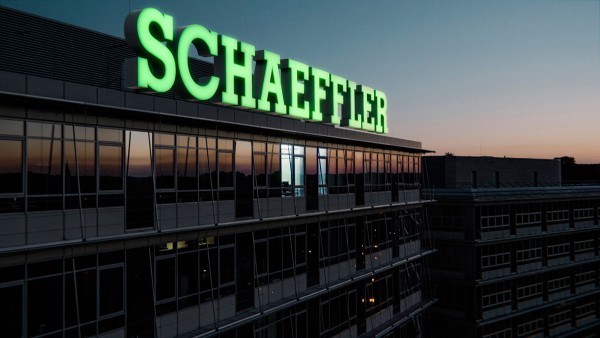 Since very beginning of Covid-19, Schaeffler has donated one million euros to the Red Cross to help in the fight against COVID-19. "We have the greatest respect for all people who maintain our infrastructure with extraordinary commitment in this exceptional situation. With our donation we want to express our gratitude and respect to the doctors and medical nurses who are doing superhuman work in the fight against Covid-19 these days," said family shareholder and Chairman of the Supervisory Board of Schaeffer AG, Georg F. W. Schaeffler.
In February 2020, Schaeffler AG donated 800,000 euros to Chinese first responder organizations and provided support for Red Cross activities in China. "The corona crisis has assumed global dimensions. In these difficult times we must all do what we can to support the fight against COVID-19," said Schaeffler AG Chief Executive Officer Klaus Rosenfeld. "That is part of our social responsibility."
Share Page