Empowering the better future with skills
We are fully committed to the Kingdom of Thailand and want to play an active role in initiatives that support economic development, innovation, sustainability, thereby improve the lives of Thai people. Here are some of the projects planned to strengthen our ties with the country and enrich the local communities where we operate. Education, technology and building cultural bridges support this mission.
English volunteer teaching project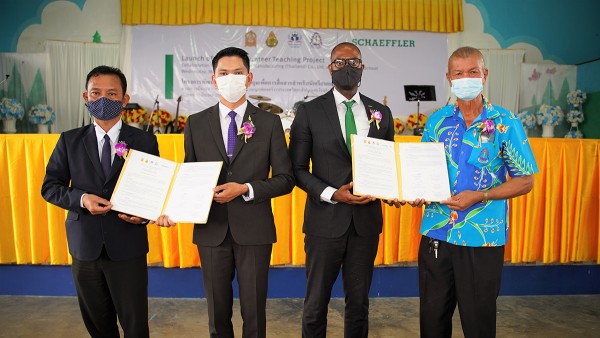 The launch of English Volunteer Teaching project aims to further develop English language knowledge, skills and experience for students of Ban Hup Bon School in Chonburi.
The project scope includes weekly communication classes by Schaeffler volunteers, and resource support such as computers, media devices and learning aids.
Knowledge sharing session
We share our knowledge, expertise and working experience to students in community such as SCM and logistic, Automotive, Industrial, Human Resources and safety etc.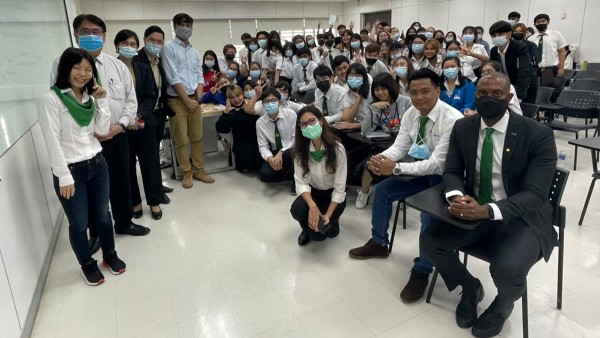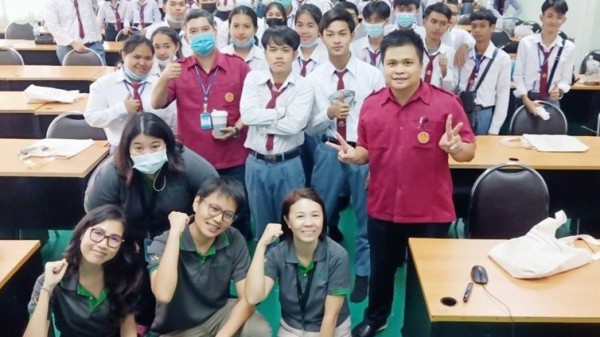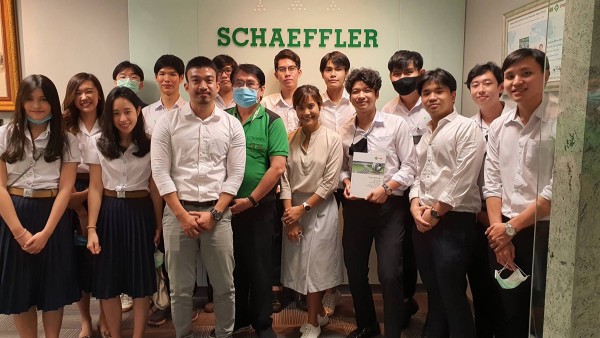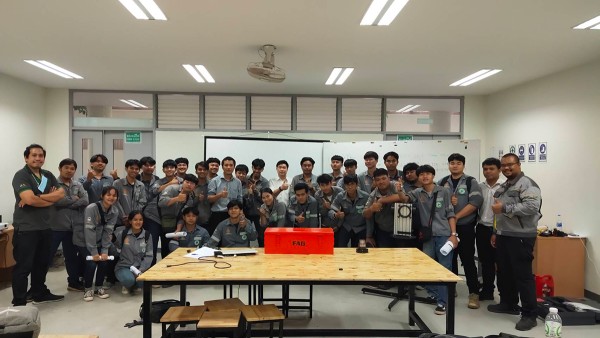 Schaeffler joins Thai university consortium to promote technical skills in railway technology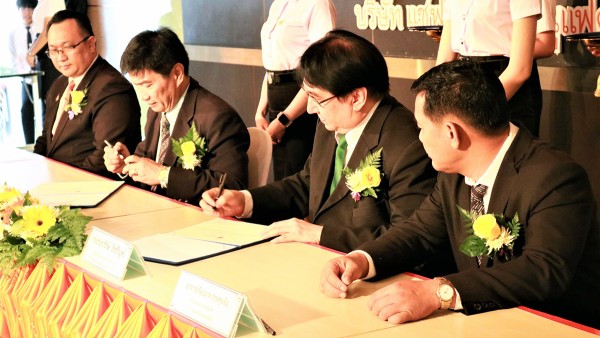 To further develop the knowledge of railway systems and technology in Thailand. Schaeffler and two other specialist companies – TNG Cooperation and Heavy 34 Engineering – signed the academic cooperation framework with RMUTI to develop and conduct courses, learning programs and technical trainings about railway transportation systems at the College of Innovation Skills (CIS) within the University.
Share Page